We have launched!

Today begins the first day of our auctions benefiting the
Juvenile Diabetes Research Foundation
.
You may search "
Boutique Angels Charity
" on eBay
now through August 17 to see the many wonderful hand-crafted
items our talented member's will have to offer.
There will be something for everyone---so check often!
Lookie what I've seen...
"Baking scents with no Carbs!!!"
Ha...I LOVE that!
Apparently one can have their cake and smell it too!!!!
kjncm
is widely known in the boutique community
for these
yummy soy candles
.

..they are an absolute must!
Indulge in these guilt-free sweets and bid today!
This cute little
mischievous reindeer
has gotten his antlers tangled up
in Christmas lights! YIKES!
He promises not to do it again,
if
YOU take him home!
This cute tee for a wee one by
tictactogs
is sure to be a hit this Christmas!
How about some
DELICIOUS strawberries
????
Oh goodness...these are sooooo cute!
Every little girl needs a pair of bows like these sweet little confections by
glambella*boutique
AND, what??? Are they starting at $.99??? Bid now!!!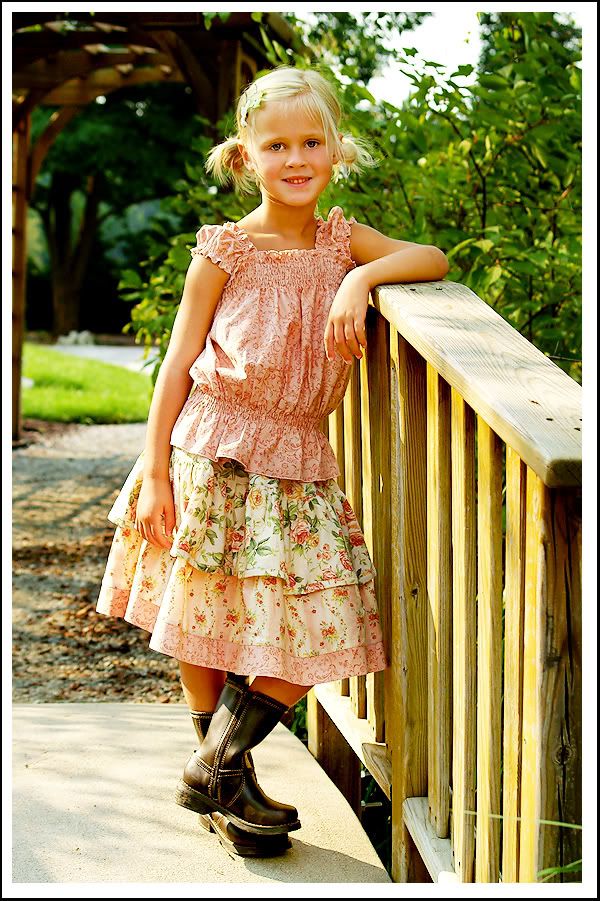 A bed of roses
...ahhhhhhhh!
This is BEAUTIFUL!
This 2 piece set by
calicoflamingo
will be recreated in any size 6 mos to girl's 8.
It's at a great starting price, too!!!!