For your viewing pleasure....
AAAAAACCCKKKK!!!!
One DOZEN
Boutique Frosted Sugar cookies
!!!!
Can you say Y U M M Y??!!!
Home baked and decorated by
little*red*wagon
, she'll even make them
with splenda if needed!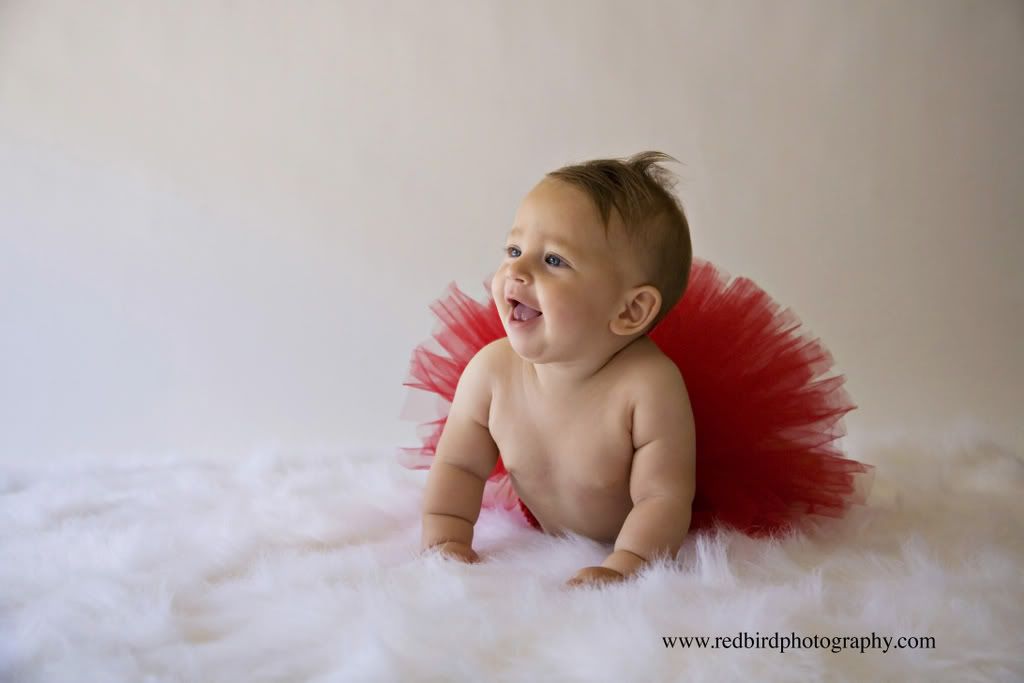 Tummy Time Tutu.
..now who didn't want a picture of
their pretty little baby in a tutu? Well, I certainly did...
Just think how adorable she will look in this sassy little thing by tutus*_ island_bliss!
"HIGH TIDE"
by
hbd!
is a beautiful bracelet which takes me to a place of
relaxation on a sandy beach somewhere enjoying the
sound of the blue waters rustle back and forth.
Very Serene...